New Orleans' Own Big Sam's Funky Nation live in Portsmouth, NH!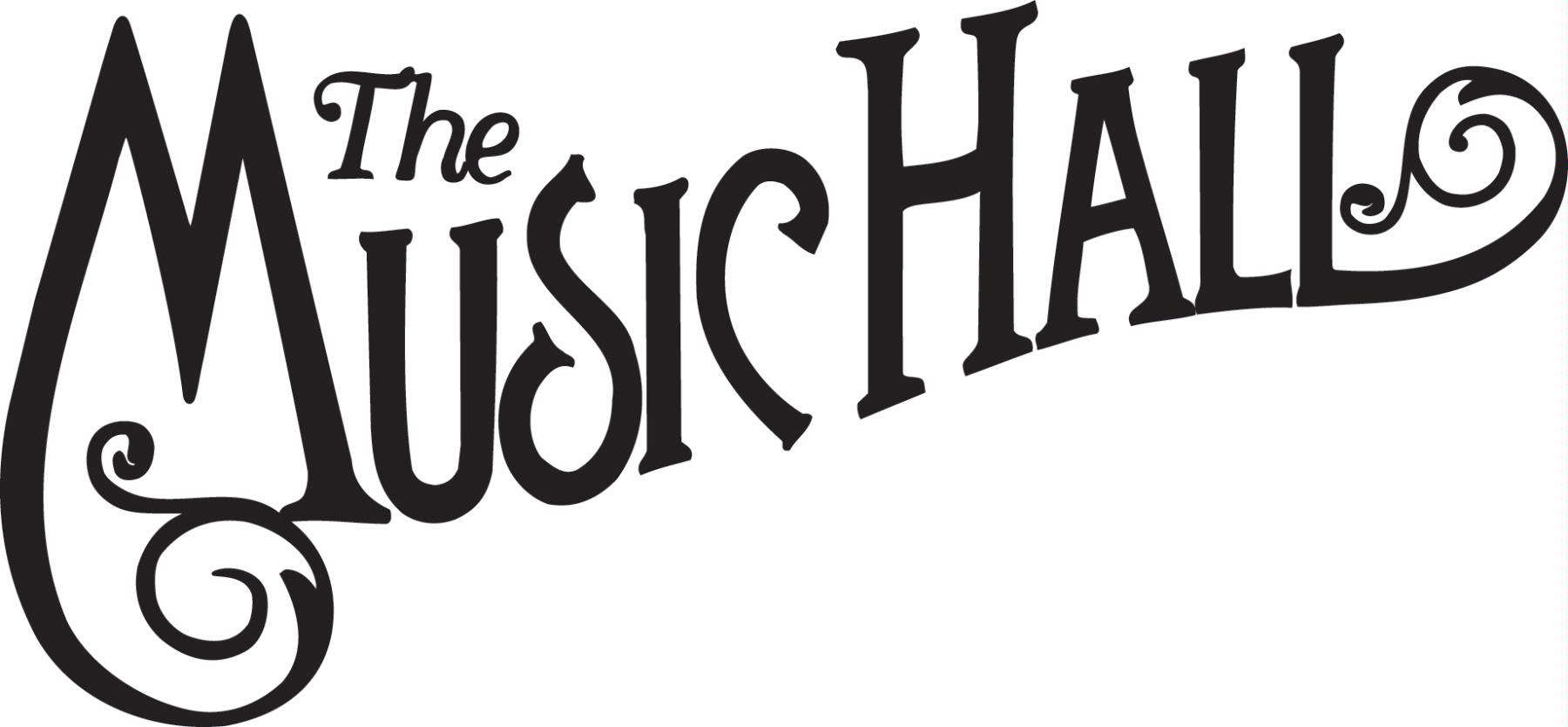 28 Chestnut St, Portsmouth, NH
Proudly hailing from New Orleans, Big Sam's Funky Nation has been electrifying audiences with his brand of high-voltage funk for years. Formerly the trombone player of the Dirty Dozen Brass Band, Big Sam has been an innovator of the music flowing from a revitalized New Orleans. The music of BSFN, (described as Noladelic Powerfunk) converges omni-present influences of rock, hip-hop, jazz and funk together into an unexpected and distinctively bold sound. The master musicians comprising BSFN-- Andrew Baham on Trumpet/Vocals/Keys, Takeshi Shimmura on Guitar, Chocolate MILK on Drums, and Eric Vogel on Bass-- provide a sturdy platform to keep the musical party rolling strong as Big Sam, their charismatic front man, engages and delights the crowd. BSFN is a musical force with a memorable live show and the chops to keep it funky all through the night!