Concord, NH – Kenny Cunningham, communications director for Marilinda Garcia for Congress, released the following statement regarding the release of Marilinda's web video, "Our Generation." This is the first release of Marilinda's new web video series entitled "Try Something New."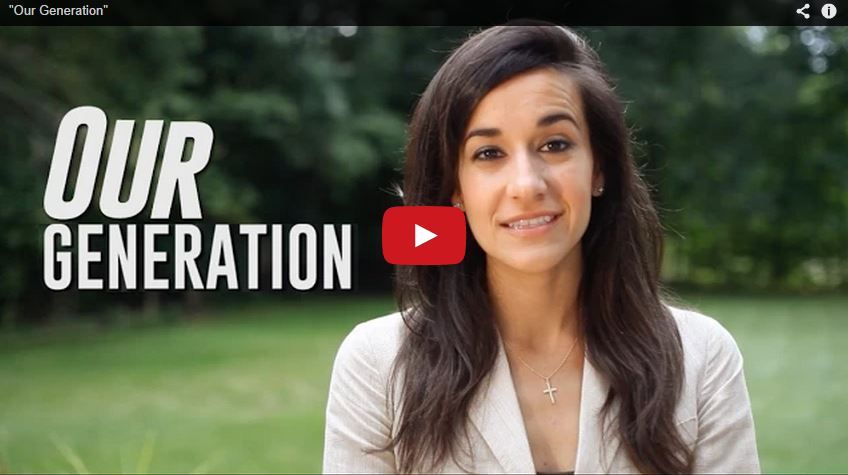 "As a millennial who grew up in New Hampshire, Marilinda Garcia has watched as a generation of Washington politicians, like Barack Obama and Ann Kuster, imposed burdensome regulations that make New Hampshire less free. Marilinda Garcia believes it is time for a new generation of independent leaders to speak up and solve our nation's most crucial problems.
Cunningham went on to say, "Marilinda is a reform-minded candidate who will work to restore the bond of trust between government and Granite Staters. She will fight to maintain traditional New Hampshire values - low taxes, small government, and personal freedom – for a new generation. Momentum is building to support Marilinda in the fight for a stronger future for the Granite State and our Nation.
--