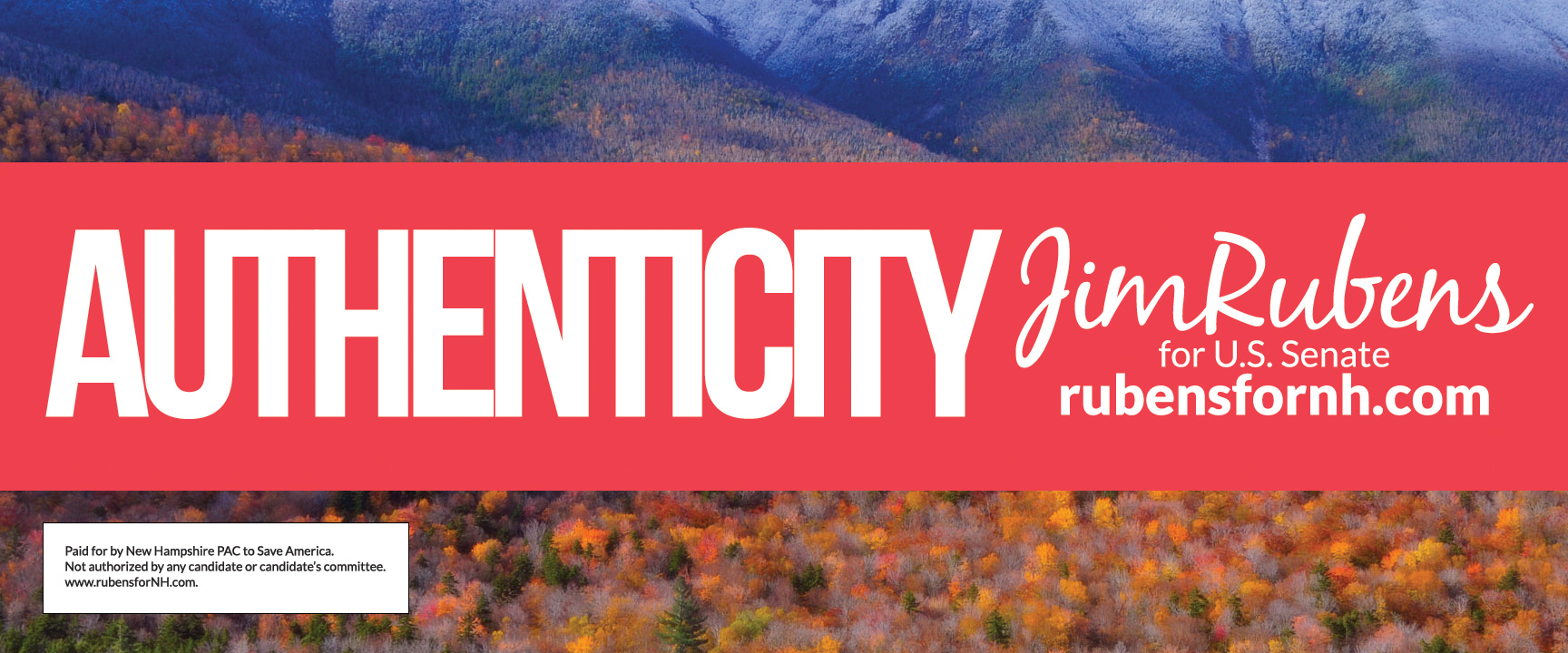 That's the amount of time that Scott Brown supported President Barack Obama.
Scott Brown is attacking Jeanne Shaheen for voting with President Obama 99% of the time but he fails to mention that he voted with President Obama 78% of the time in 2012, 70% in 2011, and 61% in 2010 according to a vote analysis by Congressional Quarterly.
Congressional Quarterly is the same publication that Scott Brown cites in his attack on Jeanne Shaheen.
Do New Hampshire Republicans really want a US Senator who supports President Obama's positions 78% of the time instead of a Democrat who supports the President 99% of time?
What is as disturbing as Scott Brown's support of President Obama is that it got progressively worse ashe approached his re-election for US Senate in Massachusetts in 2012. He chose to vote with President Obama more in an effort to showcase his relationship with Obama and the Democrats.
Scott Brown's own words from a Boston Globe article two years ago says it all:
"I'm proud of my record of bipartisanship, and I will continue to be an independent voice for Massachusetts who always puts progress ahead of partisanship," Brown said in a statement Monday. "During these challenging times, it takes moderate and independent voices to break through partisanship and make progress for our country."
New Hampshire Republicans don't need a "moderate and independent" voice from Massachusetts. And now is NOT the time for "bipartisanship" with President Obama.
Now is the time for an authentic conservative from New Hampshire - Jim Rubens.
Jim Rubens has been fighting for conservatives in the trenches for 20 years. Go to RubensForNH to learn more and follow us on Facebook for more of the Real Scott Brown Record.