In case you missed it, BuzzFeed recently published this user written article which lays out 14 reasons why Marilinda Garcia is the coolest congressional candidate in America. According to the article:


"2. She served as a Court Appointed Special Advocate for abused and neglected children for 3 years.
3. An ice cream connoisseur, she insists on stopping at every mom and pop ice cream shop on the campaign trail.
11. She was first elected as a State Representative at the age of 23."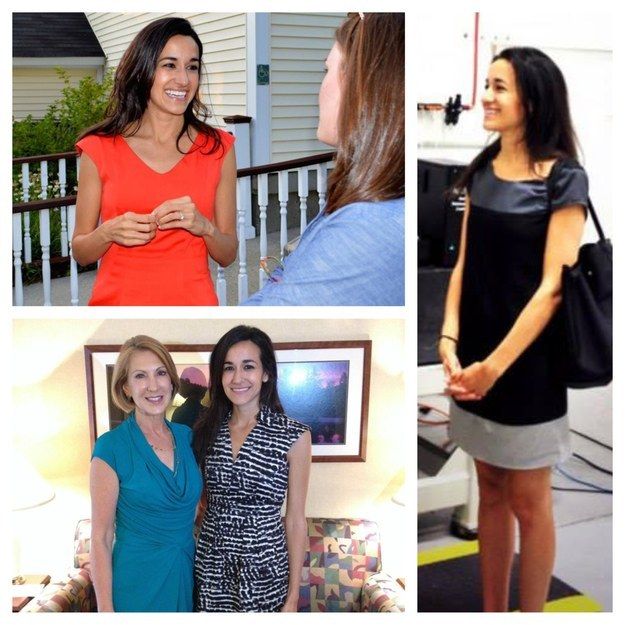 To read the full article, please click here.