Concord, NH – Kenny Cunningham, communications director for Marilinda Garcia for Congress, today released the following statement regarding the release of the below television advertisement: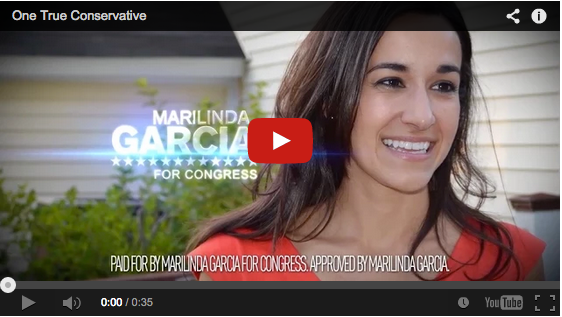 "Earlier this week, in the Granite State Debate, Gary Lambert proclaimed that he has never supported Common-Core standards or harmful cap-and-trade schemes in New Hampshire," said Cunningham. "As shown by this latest television ad, Gary Lambert's voting record does not back up these misleading claims. Mr. Lambert has voted three times to defend New Hampshire's involvement in a costly cap-and-trade scheme called the Regional Greenhouse Gas Initiative; his was even the deciding vote to save RGGI in New Hampshire from repeal. To double-down on his support for burdensome energy mandates, Lambert penned a pro cap-and-trade editorial in a California newspaper, showing his desire to spread this program from coast to coast and burden more Americans with higher energy costs.
Gary Lambert again attempted to mislead voters when he claimed to oppose Common-Core federal education standards. In actuality, he voted to limit the New Hampshire State Legislature's ability to stop Common Core in New Hampshire, and declared in a 2010 survey that he fully supports federally mandated education programs."
--